Thai Bodywork combines passive, yoga-like stretches, broad compressions, herbal therapy, and cupping to help you find your center.
Thai Bodywork, also known as Thai Massage, sessions follow a blueprint to help create space in the body so it can heal. The work is performed on a soft mat on the floor. During sessions, you may be positioned seated or lying on your back, stomach, or side depending on your comfort needs. Pillows and blankets are provided for additional support. Offering 90-minute or 2-our sessions.
Please wear comfortable clothes you can move in (gym/yoga wear).
A typical session may include the following techniques:
Compressions
Thai Yoga Massage compressions are a slow, deep, inward melting that allow the body to receive pressure at the rate it prefers. Compressions release muscle tightness and fascial adhesions, create space in the joints, and improve circulation, creating an overall feeling of ease and fluidity in the body.
Passive Stretching
Passive stretching helps to unwind the webbing of connective tissue (myofascia) found throughout the body. Experiencing someone else stretching your body teaches the nervous system how to truly let go and receive - and, frankly, feels amazing!
Tok Sen
The Tok Sen technique uses a wooden peg and hammer to rhythmically tap on fascial channels called Sen Lines. The vibration created calms the nervous system and releases deep tension throughout the body.
Hot Herbal Compresses
A Thai herbal compress usually includes some combination of ginger, cinnamon, turmeric, rock salt, kaffir lime leaf and peel, cassumar ginger, and camphor. These herbs help draw out toxins, prevent bruising, increase blood circulation, and relieve muscle tension and soreness.
Abdominal Massage
Warm herbal compresses and oils and used with gentle pressure to create space between the organs. Thai Abdominal Massage can be used to treat postural pain stemming from tightness in the abdomen, digestive problems, and women's issues like menstrual cramps, low back pain, and more!
Cupping and Scraping
Pain in the body can be caused by sluggish body fluids or accumulated toxins. Cupping and scraping are used to release fascial tension, increase blood and lymph flow, and draw toxins to the surface of the body. Please note: these techniques bring blood to the skin level which will cause skin discoloration for a few days, but they are painless.
Intraoral Massage
Intraoral massage works on muscles inside and around the mouth, neck, and throat. This technique can reduce tension in the jaw muscles to address TMJD, tension headaches, and even energetic blockages in Throat Chakra.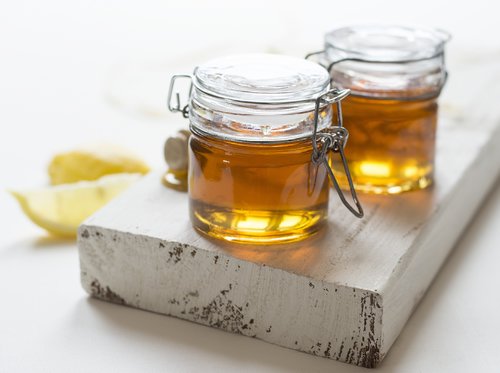 Homemade Balms and Liniments
Homemade Balms
Homemade Thai herbal balms and liniments may be used to enhance the therapeutic quality of a treatments. The process of making these balms is long and involved, and only the highest quality ingredients are used. It feels really good knowing that they're homemade and the ingredients are organic and natural.
Promotional Packages
Available